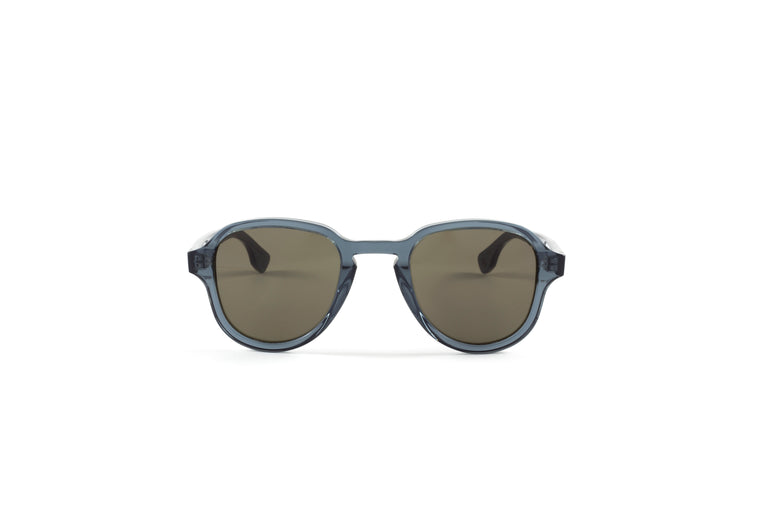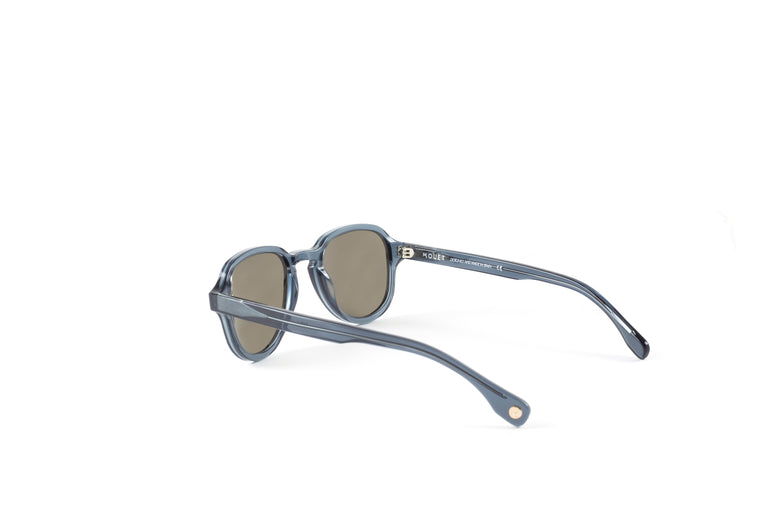 Mouet X Deploy SOT Slate Glass Brown Sunglasses
Regular price
£220.00
£85.00
DESCRIPTION & STYLING
DEPLOY is delighted to partner with the independent Spanish eyewear brand, Mouet, for this exclusive sample sale of their beautifully designed collection.
Keep your eyes happy as you soak up the sun with Mouet's timelessly stylish sunglasses this summer. 
Sot offers a unique shape in an eclectic colourway, giving a modern touch to your everyday ensemble. Made with polished high-quality acetate to ensure the quality finish, it features the Mouet logo and boasts ergonomic temples for a comfortable fit as well as hand-cleaned hinges for durable wear. 
100% High-Quality Acetate
"Takes 'green' to a new level" - BBC WORLD NEWS -

"Realises women's long-standing dream" - VOGUE -

"It won't be long before the rest of the word catches on to DEPLOY" - HARPER'S BAZAAR -
"The ideal go-to for working women looking for chic, sustainable pieces" - GLAMOUR -

"DEPLOY's interchangeable clothes are a godsend" - SUNDAY TELEGRAPH MAGAZINE -

"Exciting innovation and lasting fashion" - MARIE CLAIRE -